Congestive Heart Failure
Just Got Easier To Treat.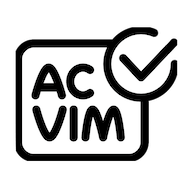 Actives recommended by ACVIM guidelines1.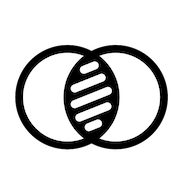 Unique combination
Chewable tablets for dogs
In 2019, the American College of Veterinary Internal Medicine (ACVIM) updated their consensus guidelines for the diagnosis and treatment of mitral valve disease in dogs1. The new guidelines for treatment of CHF include spironolactone to help mitigate the effects of the renin-angiotensin-aldosterone system (RAAS).
This standard has become known as Quad Therapy. The combination of Benazepril and Spironolactone in CARDALIS™ provides a unique combination of active ingredients to block the effects of the RAAS cascade. These active ingredients are recommended by the ACVIM to treat CHF at the onset of signs.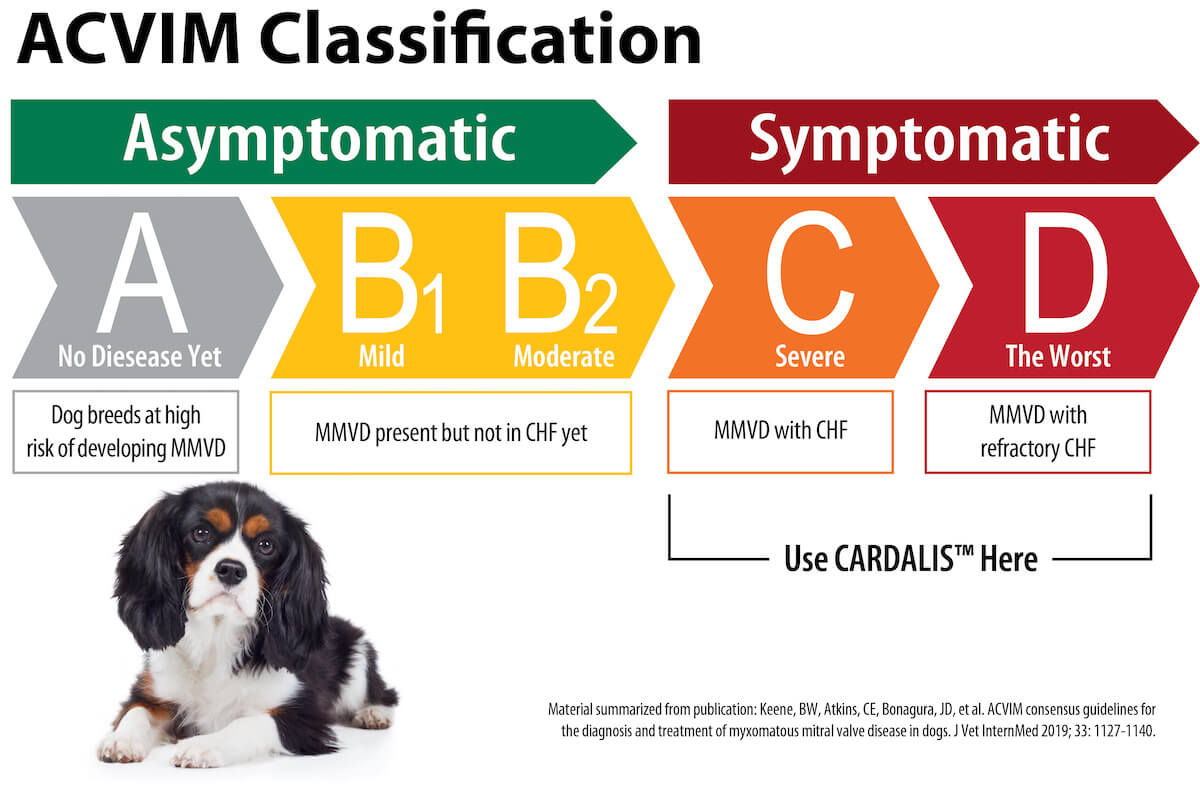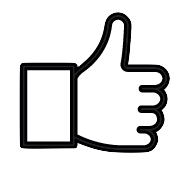 Greater efficacy compared to benazepril alone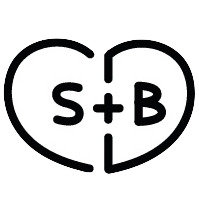 Complete blockage of the RAAS cascade2,3,4,5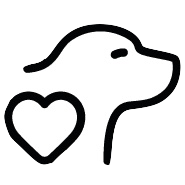 Myxomatous Mitral Valve Disease (MMVD)
CHF is a devastating diagnosis for pet owners. Help your clients improve their compliance with once daily dosing. Help your patients, who may be struggling to take their medications, with a highly palatable chewable tablet. CARDALIS™ offers the opportunity to improve compliance AND your patient's survival6.
Learn more about MMVD and treating with the AVCIM Guidelines.
References
CARDALIS and the CARDALIS logo trademarks are the property of Ceva Santé Animale S.A.
Important Safety Information
Do not administer in conjunction with non-steroidal anti-inflammatory drugs (NSAIDs) in dogs with renal insufficiency. Do not use in dogs with hypoadrenocorticism (Addison's disease), hyperkalemia or hyponatremia. Do not use in dogs with known hypersensitivity to ACE inhibitors or spironolactone. The safety and effectiveness of concurrent therapy of CARDALIS™ with pimobendane has not been evaluated. The safety of CARDALIS™ has not been evaluated in pregnant, lactating, breeding, or growing dogs. CARDALIS™ administration should begin after pulmonary edema is stabilized. Regular monitoring of renal function and serum potassium levels is recommended. Common side effects from a field study include anorexia, vomiting, lethargy, diarrhea and renal insufficiency.